Ever heard the words "eye web"? Ever seen a white fleshy growth in your eyes as you look in the mirror? Then read on…
Pterygium is commonly known as "eye web" or "Surfer's eye". Although some people mistake it for cataract, it is actually a degeneration of the tissue of the conjunctiva (the clear tissue that covers the white eye).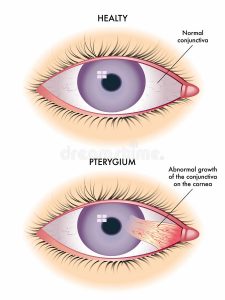 It is a growth that is usually triangular in shape that could spread to the black eye. It is benign (non-cancerous) and commonly found among people who spend a considerable amount of time outdoors.
Closely related to Pterygium is Pinguecula or Pingueculitis (when inflamed). This is found at the limbus of the eye, yellowish in colour and more raised than Pterygium.
These are usually due to exposure to ultraviolet rays, dust or windy environments, smoke or pollen infestations of the eyes.
Those at risk are:
1. Outdoor workers E.g. Cyclists, Gardeners, Boat riders, Painters or Roofers, etc.
2. Welders in constant exposure to UV light.
3. People who live in warmer climates.
4. Contact lens wearers especially rigid lens wearers
5. Adults above 35years of age although there could be a risk from as early as 6years of age.
Signs and Symptoms
• A triangular shaped growth in Pterygium or a yellowish raised mass in Pinguecula.
• Itching
• Redness
• Grittiness or sand sensation
• Dryness due to incomplete wetting of the ocular surface when one blinks. Pterygium has the potential to disrupt tear flow.
Treatment and Management
Just as there is no direct cause of Pterygium, the treatment or management modalities are based mainly on the patient's symptoms and concerns. While Pterygium is usually not an eye disorder of grave ocular implications or concerns, the general discomfort experienced may make the patient worried and somewhat hysterical. The aim of treatment is to relieve symptoms to the barest minimum.
Before a diagnosis is made, your doctor will have to examine you and may use some specialised equipment. He may prescribe some anti-inflammatory drops to relieve inflammatory symptoms(redness, pain) and some artificial tear drops for additional lubrication and comfort.
Specialised tests may also be performed to monitor the growth rate and observe any areas of abnormal corneal curvature.
In cases where Pterygium has caused blurry vision or reduced vision, a minor surgical procedure is needed to excise or remove the Pterygium. It is quite a simple procedure and in most countries is performed by an ophthalmic nurse. While it gives a lot of relief, reoccurrence is expected. The Pteryguim likely grows back but after a number of years.
Recommendations
1. Sunglasses with UV protection should be worn whenever one is outdoor.
2. Yearly eye check ups are essential for proper diagnosis and counselling.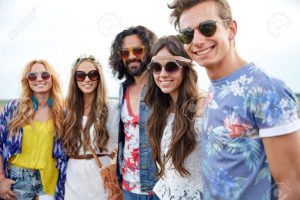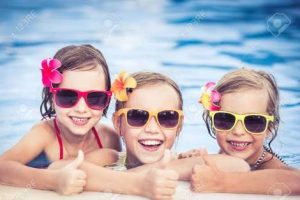 Hope you had a good read! I'll be in the comments section.
References
J.W Sowka, A.S Gurwood, A.G Kabat Review of Optometry 17th Edition(2015) pg. 18A